Divas Uncorked
Sisters who sip
Since 1999 our ten member group has met monthly helping each other learn about wine; from the nuances of bouquet, and the tradition of vintage, to the fusion of food and wine.  At our gatherings we travel 'via the vine'—sampling and savoring wines from around the world.
Quisque velit nisi, pretium ut lacinia in, elementum id enim. Praesent sapien massa, convallis a pellentesque nec, egestas non nisi. Vivamus magna justo, lacinia eget consectetur.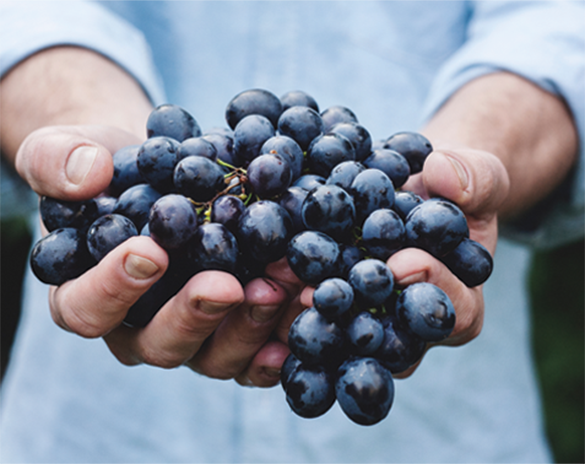 Divas Uncorked 2005 Chardonnay was served as guests commented on the recent '86' rating we received for our wine to be published in the June issue of Wine Enthusiast Magazine.

DIVAS CONFERENCE

This section is designed to introduce you to all of the favorite products (including wine) and locations that we have tried and tested. You can purchase them from us and share them with your friends. Happy tasting!

Mendocino Wine Company lets the grapes speak for themselves. Its wines are 100% a product of Mendocino County, California, and benefit from the grape growing tradition begun 150 years ago by Italian immigrants.
Welcome to Divas Uncorked!
We've expanded our gatherings to include special wine centered activities, along the way fostering relationships with vintners, sommeliers, and wine educators.
And, we've taken our private education public– since 2001 hosting Vintner Dinners and our annual "Wine, Women and …" Conferences. And this year we launched the first Martha's Vineyard Wine and Food Festival. We've hit the road to visit California vineyards in Napa, Sonoma and most recently South Africa.
We are happy to announce that our adventures have led us to create and blend our own private label with the Mendocino Wine Company, Divas Uncorked Chardonnay!
Latest Updates From Our Blog
No Results Found
The page you requested could not be found. Try refining your search, or use the navigation above to locate the post.
Mia M. Barnes
Mia M. Barnes is the founder of Divas Uncorked. It was all fun and creativity for Mia, right from the very young age. She wanted to push all her fun and creative to a center and zone and pull off something that would help her bring people together. Being a people-centric person herself, she came out with the idea of Divas Uncorked and today she has reached wherever we are today and the rest, as they say, is history.
.
Divas Uncorked
A great wine for your table.
GET IN TOUCH &
SAY HELLO
Need a suggestion on a wine to serve on a special occasion? Want to make sure your wine and food pairings complement and not collide?
Looking for general answers to anything about wine? Contact Us